Strategic Training Vision
NEOM stands for:
N – New ideas – make your dreams into reality
E – Enthusiastic & Effective
O – On My Way – our study program for self development.
M – Memory – memory training program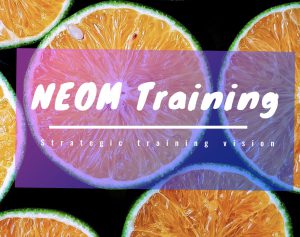 Neom Training takes the opportunity for strategic thinking, future planning and seeing your potential from a different point of view. Enjoy to understand yourself, learn new tools & develop your perspective to come from where you are to where you would like to be.