Keyword from Dalibor Kubala:
N – NEW IDEAS – make your dreams into reality
E – ENTHUSIASTIC & EFFECTIVE
O – ON MY WAY – our study Programm for self development
M- MEMORY – learn from your past, learn how to store your ideas – program for memory training
That is NEOM tranining – that is what we are standing for!!!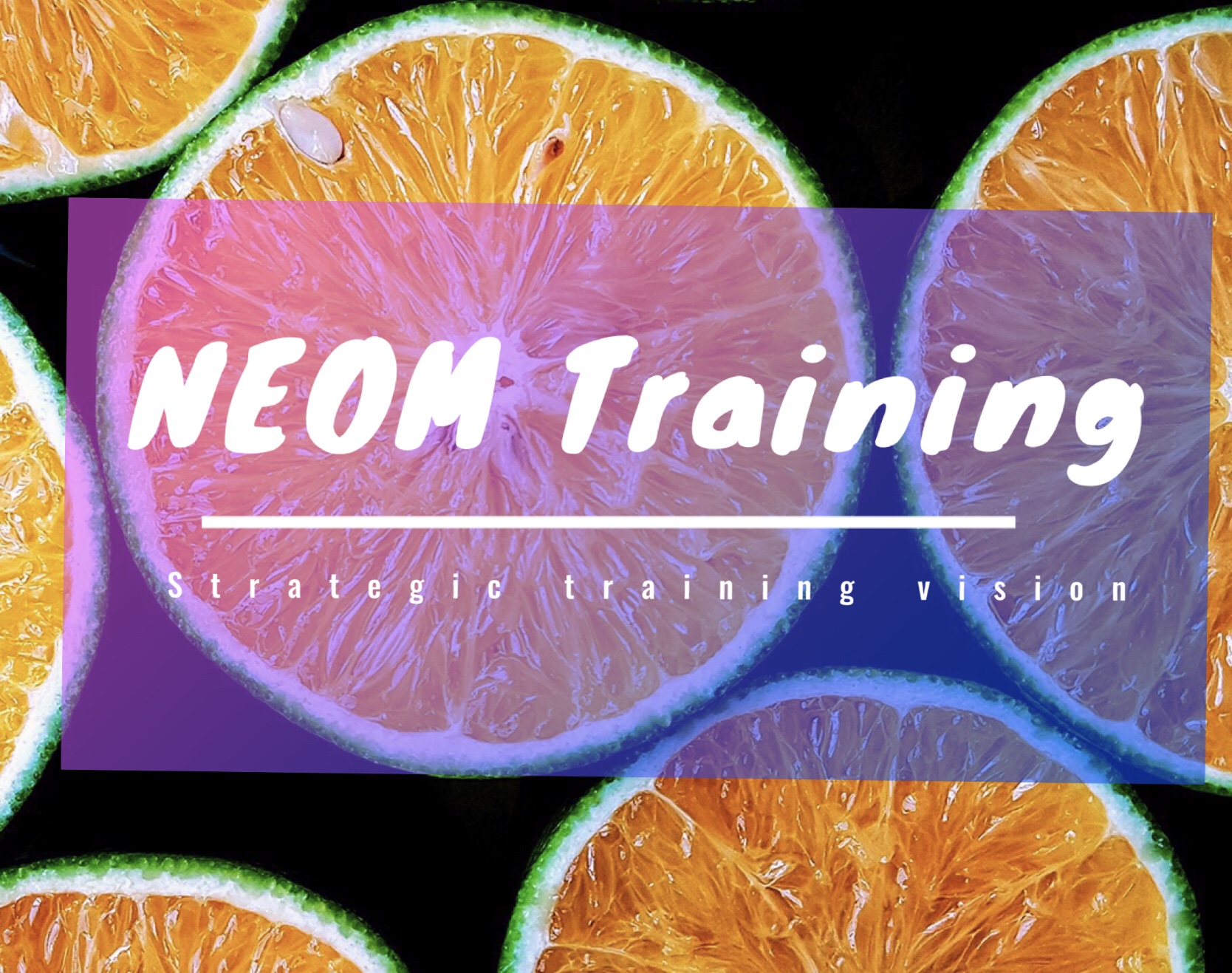 Founder/Gründer und Geschäftsführer Dalibor Kubala
Ich bin ein Eventorganisator auf Meetup, InterNations sowie Vicepresident Membership in unserem Englishen Esprit de Corps Frankfurt Club.
Außerdem mein kreativer Geist lässt mich nicht in Ruhe und ich bastle, male, schreibe Beiträge und Bücher, weil ich das Leben immer sehr inspirativ empfinde. Projekt 7xtrue Verlaghaus http://7xtrue.com/
Dort werden fachliche Beiträge über Persönlichkeitsentwicklung sowie Bücherrezensionen veröffentlicht und NLP-Coaching und Hypnoseschulungen inhaltlich verglichen.